Sensible deployment, strengthen protection丨Yingjie security make every effort for security work in the "school opens season"
author:Yingjie security
release time:2023-02-14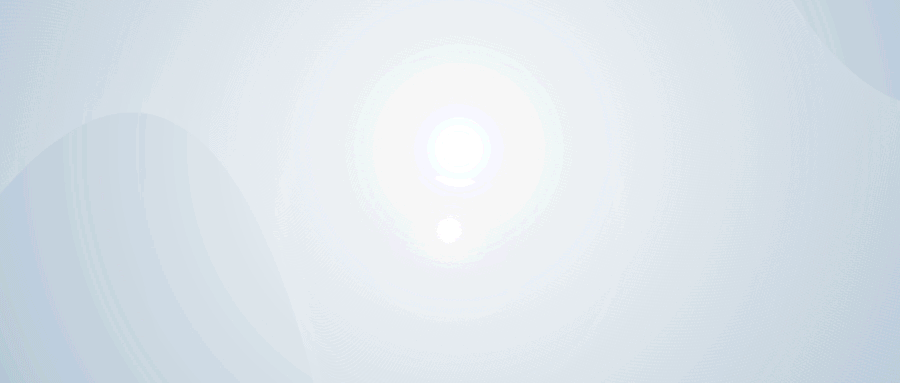 In order to ensure the safe and smooth return of all college students in the spring semester of 2023,
Yingjie Security has been deploying in advance and working hard with great enthusiasm to complete it.
Based on previous escort experience
Familiarize with the back-to-school protection process
Ensure the safe and timely return of all students to school
Security guarantee rehearsal
The day before the students return to school, the company organized all the security personnel at each customer site to do security drill to help the students return to school safely.
▲【Wuxi Academy】
Set up temporary parking Spaces and guidance ramps to efficiently ease traffic for vehicles, which ensure the normal order of entering and exiting the school. In this way, it improves the efficiency of students returning to school.
▲【Hohai University】
▲【Nanjing Engineering Higher Vocational School】
Enhance hidden danger detection
Reasonable arrangement of security manpower. All staff should be on duty and do guidance at the frontline. Strengthen the security of the main passageway back to school and campus traffic lanes with a warm and hardworking attitude to meet students back to school.。
▲【Nanjing Posts and Telecommunications Universit】
Security guards have brand new morale in the new semester. With full enthusiasm and high morale, Yingjie Security will do a good job in the security service of each school and strictly implement the relevant management regulations of campus access management, which will improve the campus three defense infrastructure. In addition, this will lead to enhance the sense of security of teachers and students so as to build a safe campus security line.