Thumb up from CCTV! Yingjie security guard in Nanjing University site studies unrelentingly for postgraduate entrance exam,which is quite inspirational
author:Yingjie security
release time:2023-02-22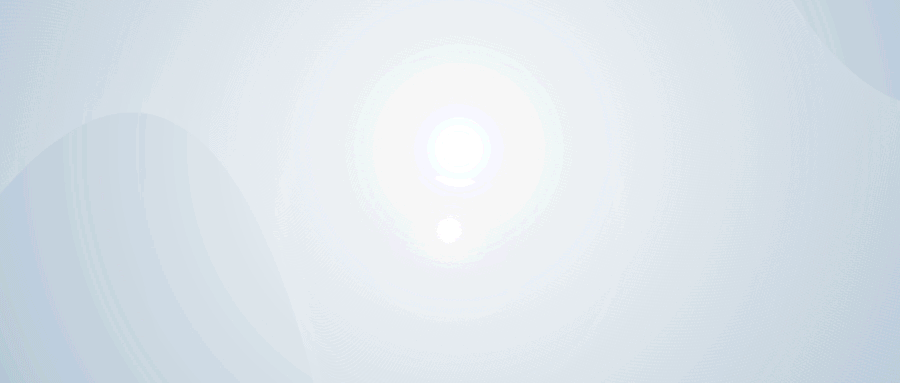 The security guard is proactive for spostgraduate entrance exam,
he has been studying unrelentingly for his dream.
But neither does he neglect study nor his own jobs,
he has become the paradigm of a proactive man.
A video of Zhang Haoran,
a security guard of Yingjie Security at the Drum Tower campus of Nanjing University,
reciting Samuel Ullman's classic essay "Youth" in English has drawed attention online
Why is a security guard on duty able to speak English and write poetry?
It turns out that Zhang Haoran, who is in his thirties, is an aspiring "security pal",
who is preparing for postgraduate entrance examination.
Tencent official video
NetEase News、Nanjing Federation of Trade Unions
现代快报
Modern express
Sichuan TV news scene, Chengdu Business Daily, Xiaoxiang Morning Post
Zhang Haoran, a young man from Henan Province, lost his mother at an early age and his father suffered from chronic health problems. In order to reduce the burden on his family and take care of his sister to continue her undergraduate study, he decided not to take postgraduate entrance exam into account, but to come to the higher education institution he longed for. He became a security guard in Nanjing University, "studying while working".

The headquarter and Wuxi Yutong Charity Foundation has identified Zhang Haoran as a long-term donor.
On February 21st., 2023, GM Mr. Huang Guohong, came to Nanjing University and expressed the expectation of Mr. Jiang Shunchao, president of the board, to Zhang Haoran. Mr. Huang said that Jiangsu Yingjie Security Service Co., Ltd. will always have his back! After receiving the inspirational supplies from company, Zhang Haoran felt gratitude and said with a smile, "I'm so obliged that I don't know how to express my gratitude, but I do know that we should always hustle and strive for what we want in our lives. The biggest difference between dream and fantasy is whether we strive for it or not. I won't let the company down!"